Conference Venue
EMAC 2015: LOCATIONS
The conference will take place in different zones within walking distance in the city centre of Leuven. You can download a map here. Upon arrival, you can turn to the EMAC information desk at Leuven train station for directions. People at the desk will gladly help you along. Also, a map will be included in your conference bag.
TRAVELING TO LEUVEN
By plane
Brussels International Airport (Zaventem)
Brussels South Charleroi Airport
By train
Brussels South train station (hub of the Thalys and Eurostar high speed trains)
From Paris, Amsterdam: 2 hours to Leuven
From London, Frankfurt: 3 hours to Leuven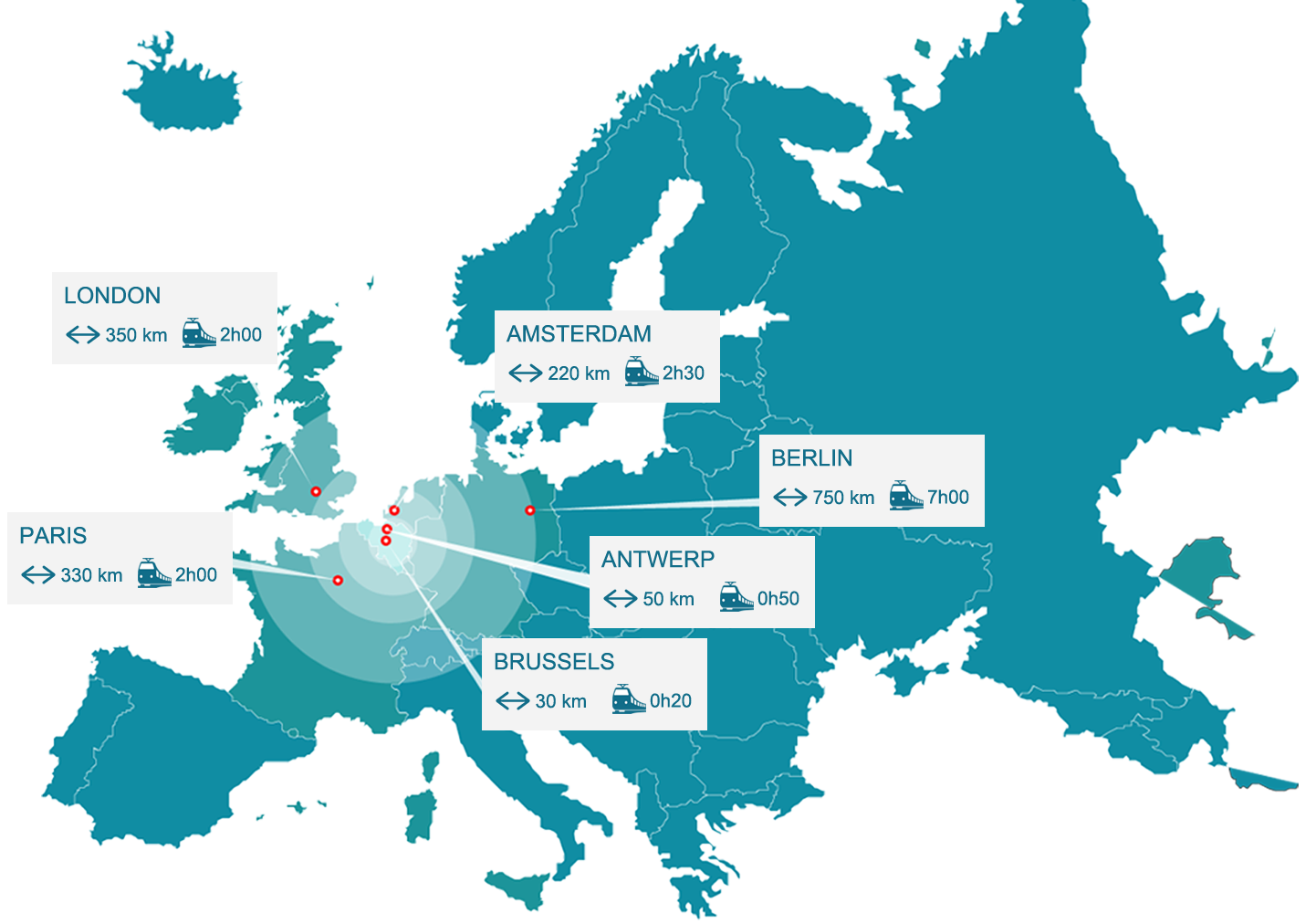 ABOUT THE CITY OF LEUVEN
​Leuven is located in the region of Flanders, the Dutch-speaking part of Belgium. It is a modern, bustling city with a long and rich history. Cultural and recreational opportunities abound.
Leuven's concentration of brain capital, its excellent infrastructure and convenient location in the heart of Europe create an exciting and creative climate for research and innovation.
EMAC 2015 will take place in the historic city centre.
For more information on Leuven, visit the City of Leuven website.