Optional Social Events
On Wednesday evening at 7.30 p.m. you can choose to take part at a social event. Enjoy one of our typical local activities for just a small extra amount.
Pub tasting tour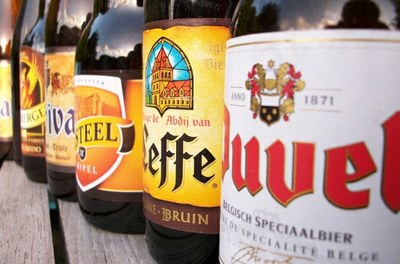 Leuven is "the place to be(er)", and you can discover this yourself on our beer tasting walk! In each of the best brewpubs taste a different local beer and learn what makes each beer so special. Be prepared to indulge yourself in the rich beer culture that Belgium is famous for!
*5 beer samples and professional explanation included
Leuven: A tasty walk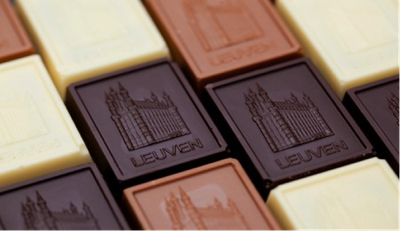 Leuven is a smart city, but also a tasty town! On this walk in the city centre you can really taste it: Leuven is sweet. As we explore the city, we will have several stops to try some local culinary specialties. You will become familiar with champagne beer and other delicious paté of Leuven living peculiarities.
*This walk will be around 2,5 km and will last for +/- 2 h.
*Standard incl. 4 Leuven snacks (cheese, meat, fish, chocolate, liqueur and more are possible) and start with a nice glass of champagne beer.
Chocolate workshop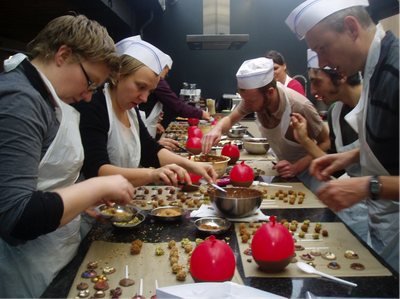 Belgium is known in the world for its fabulous chocolates. We'll share our secret with you in this chocolate workshop! After a warm welcome with a variety of pralines and a glass of matching wine, the basic principles of chocolate making will be explained. Next, you will get the opportunity to make your own personal pralines, covering them with self-made ganache and chocolate. The course also provides a tasting of the best typical dessert wines which is followed by a pleasant surprise of the chocolatier himself. You will be leaving the course with a nicely filled box of pralines and hopefully a better understanding of Belgian chocolate making!
*This workshop will take around 2 hours to finish!
Mountainbike tour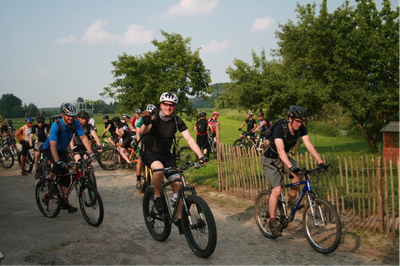 On this mountainbiking tour you will discover some special places around the city of Leuven on light to medium level mountainbike routes. Before the start of the tour you will be given some extra technical information and there will be different groups according to prior experience so you can go at your own pace. When needed, the guide will provide information about the local area, but ofcourse the true experience is the mountainbiking itself!
Domus brewery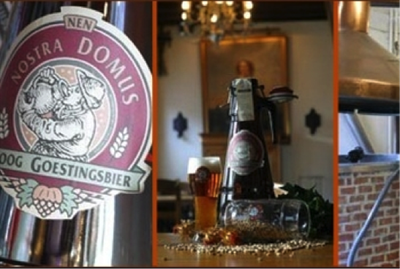 At the beginning of this century, Belgium possessed more than 4000 breweries. The majority of beers brewed during this period could be traced to particular regions or even cafés. The Domus brewery was opened in September 1985.

What kind of image do the words home brewery conjure up in your mind? The name says it all: a small brewery directly linked to a pub. This concept allows beer lovers to sample the brew under the ideal conditions. In the Domus home brewery, modern small scale equipment is used to produce quality authentic beer. The Con Domus and the Nostra Domus are the only beers that can be sampled the whole year round, Nen Engel is a seasonal beer.
Guided Walking tour in Leuven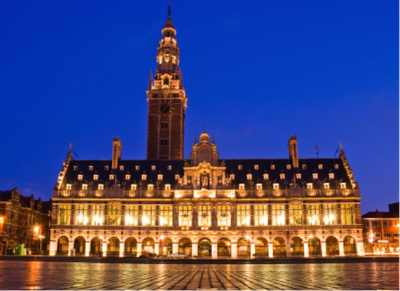 Leuven is not only a famous University city, it has so many more things to offer! Known for being one of the Flemish art cities, it's also a lively and fun place to shop. Treat yourself to the many pubs and restaurants located in the center and enjoy a nice pint of Belgian beer on the Old Market! Explore Leuven with its rich and interesting history together with one of our excellent guides!