Sponsors & Exhibitors
Confirmed exhibitors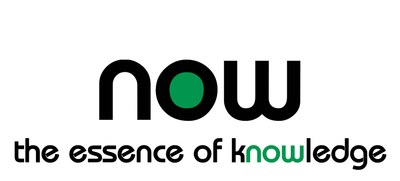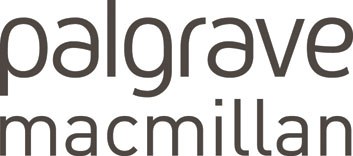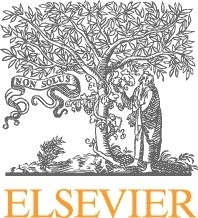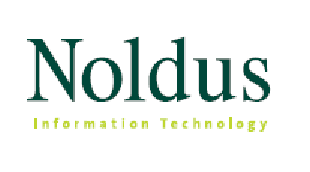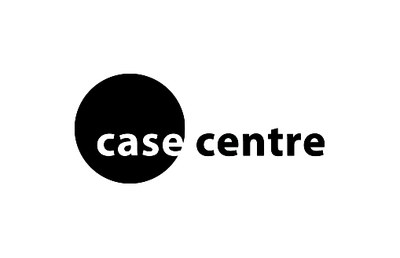 Sponsors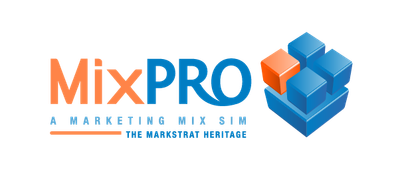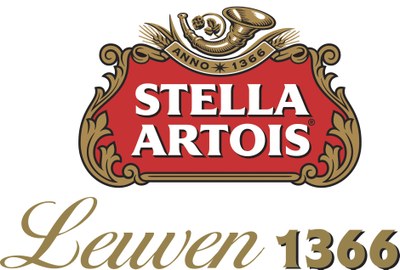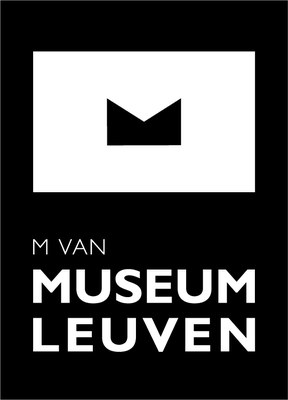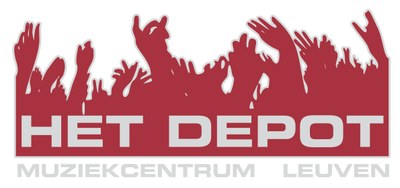 Would you like to reach this interesting target group? Below you can find different possibilities that allow you to get in touch with over 800 marketing professionals.
Creative idea? We are open for discussion. Do not hesitate to contact us at emac2015@kuleuven.be
Sponsorlevels
Click here for more information about the different sponsor levels.
Exhibitors
Do you want to be an exhibitor at EMAC 2015 ? More information is available here :